Your 4 Joint Health Allies
By Amy Sunderman, MS, RD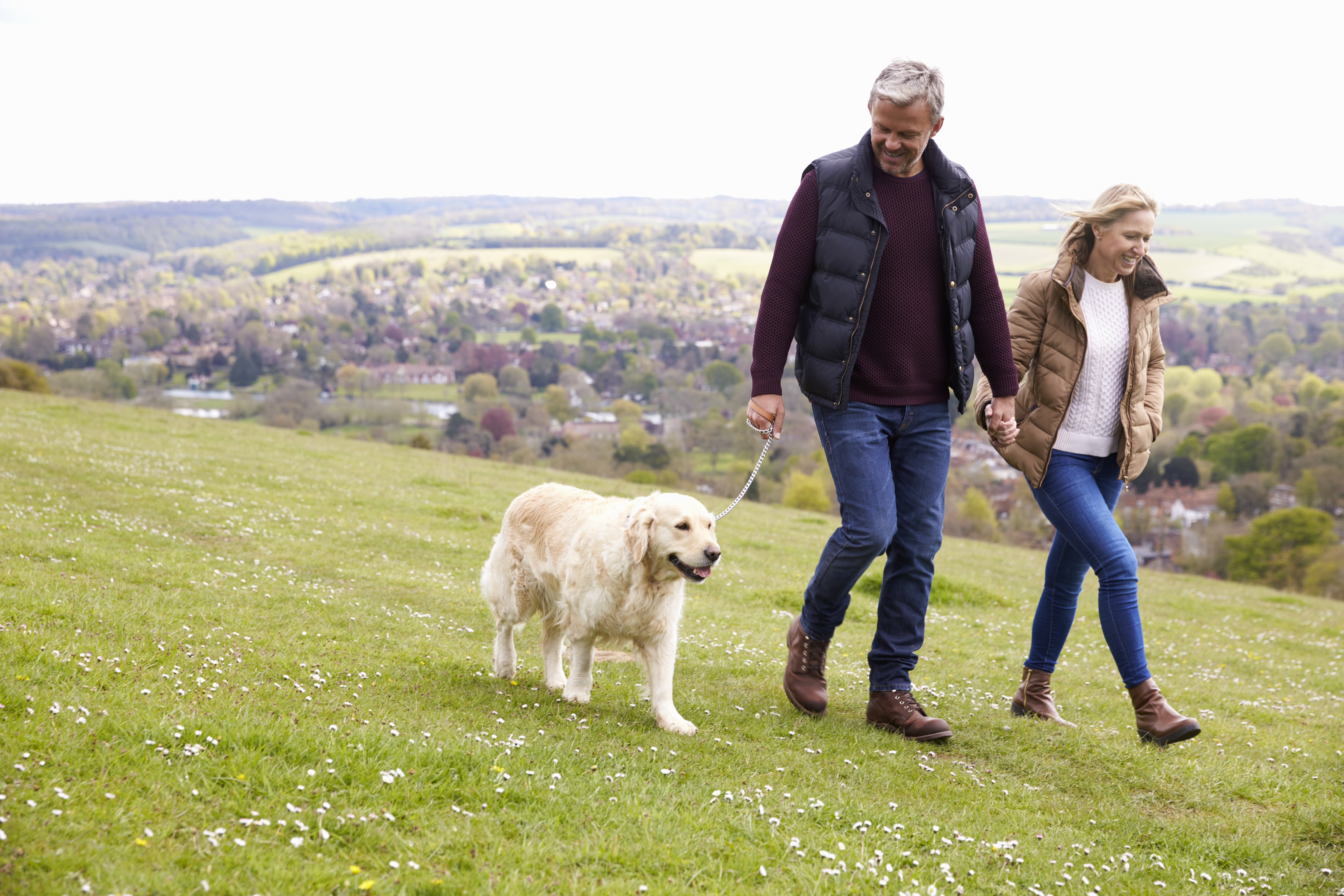 With the many nutrients available for joint health, it can be confusing to know which ones are right for you.
Let's explore some of the most popular science-backed ingredients for healthy joints.
Joint Comfort
TART CHERRY
Tart cherries strengthen vital collagen structures in connective tissue and help to metabolize uric acid, making them a valuable contributor to joint health. They support joint function and provide antioxidant support. You can eat tart cherries, but taking a supplement is more convenient.1
Mobility
HYALURONIC ACID
Hyaluronic acid is found in every tissue of the body and concentrated in connective tissues such as cartilage and skin. It's an integral part of joint fluid, where it serves as a lubricant for joints and a shock absorber to helps support comfortable mobility. Oral supplementation of hyaluronic acid is a convenient way to obtain its joint-supporting benefits.2
Healthy Connective Tissue
GLUCOSAMINE & CHONDROITIN
As we age, cartilage can weaken and start to break down. Glucosamine and chondroitin are major building blocks of cartilage, and clinical evidence shows glucosamine supplements may support the health of this vital connective tissue. When combined, glucosamine and chondroitin are more effective in supporting joint health. Glucosamine and chondroitin supplements are among the most popular options for joint health.3
Flexibility
METHYLSULFONYLMETHANE (MSM)
MSM is a naturally-occurring form of the essential mineral sulfur. It's easily absorbed in the body and supports connective tissue health including cartilage, collagen and hair.4,5,6 MSM promotes better joint flexibility, movement and physical function.7 It can be obtained from foods in their natural state such as tomatoes and leafy green vegetables, or obtained in supplemental form from tablets, powders, creams and more.
If you enjoyed this article, you might also like 7 Supplements for Joints and The Science Behind How They Work and Glucosamine Overview: The Best Types (and Forms) for Joint Health. Also, be sure to sign up for Swanson Health Emails to get expert advice and our best promotions delivered straight to your inbox.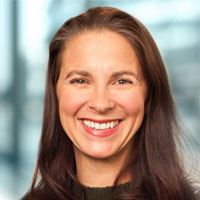 About Amy Sunderman, MS, RD
Director of Science & Innovation, Registered Dietitian, Swanson Health
Amy is a registered dietitian, nutritionist and author with over 20 years of experience in the supplement industry. Amy is passionate about dietary supplements and the health benefits they offer. She enjoys working to find novel nutritional ingredients with strong clinical research behind them to drive innovation and provide health-promoting products to consumers.
Sources:
1. Schumacher H, et al. Randomized double-blind crossover study of the efficacy of a tart cherry juice blend in treatment of osteoarthritis of the knee. Osteoarthritis Cartilage 2013 Aug; 21(8):1035-1041.
2. Nelson F, et al. The effects of an oral preparation containing hyaluronic acid (Oralvisc®) on obese knee osteoarthritis patients determined by pain, function, bradykinin, leptin, inflammatory cytokines, and heavy water analyses. Rheumatol Int 2015 Jan;35(1):43-52.
3. Raynauld JP, et al. Long-Term Effects of Glucosamine and Chondroitin Sulfate on the Progression of Structural Changes in Knee Osteoarthritis: Six-Year Followup Data From the Osteoarthritis Initiative. Arthritis Care Res (Hoboken) 2016 Oct;68(10):1560-6.
4. Anthonavage, et al. Effects of Oral Supplementation with Methylsulfonyl on Skin Health and Wrinkle Reduction. Natural Medicine Journal. 2015. 7(11).
5. Shanmugam, et al. The Effect of Methylsulfonylmethane on Hair Growth Promotion of Magnesium Ascorbyl Phosphate for the Treatment of Alopecia. Biomolecules & Therapeutics. 2009. 17(3): 241-248.
6. Kim, et al. Efficacy of methylsulfonylmethane (MSM) in osteoarthritis pain of the knee: a pilot clinical trial. Osteoarthritis Cartilage. 2006 Mar;14(3):286-94
7. Van Der Merwe, M., Bloomer, R. The Influence of Methylsulfonlymethane on Inflammation-Associated Cytokine Release Before and Following Strenuous Exercise. Journal of Sports Medicine. 2016. http://dx.doi.org/10.1155/2016/7498359.