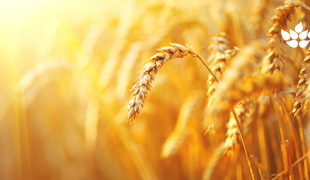 If I asked you to name the one dietary factor most important to longevity and healthy aging, your answer probably wouldn't be "fiber."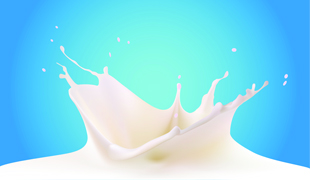 Protein is essential to a healthy diet, and it's common for athletes and bodybuilders...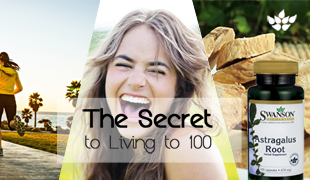 I became a doctor for one reason—to help people be well and live well. Growing up in the Bronx, NY, where most families...