Swanson Health Products (SHP)
is a leading brand in the USA. The company has been providing affordable, high-quality vitamins and supplements directly to consumers, since 1969.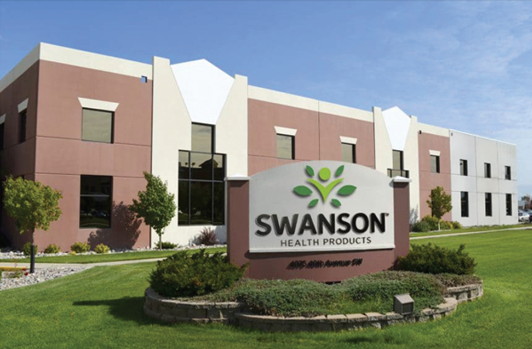 Started by Leland Swanson, SHP has grown over the past 50 years from a small family-run business to a worldwide leader in low-cost natural health products.
Quality Comes First
Quality. Value. Service. These are the guiding principles at Swanson Health Products. Since 1969, we've been bringing wellness to the world with the highest quality supplements at the greatest value and expert, personalized service. It all starts by offering only top-quality products made with superior ingredients. We control our products from concept to capsule to bring you health products you can rely on. When you purchase a Swanson® brand product, you know you're getting the very best. We also participate in reviews by ConsumerLab.com and other independent organizations to ensure the highest quality and best value in health and nutrition supplements.
The Finest Ingredients
To produce our high quality supplements, we select the purest ingredients on the market. We work with reputable developers and manufacturers who have proven their abilities to meet our rigid standards for quality production, purity and potency. Our state-of-the-art facilities enable us to produce products in quantities tailored to our sales volume, thereby ensuring minimal storage time, optimal freshness and maximum shelf-life in your home.
Purity and Potency Guaranteed
All ingredients used in Swanson brand supplements require documentation from the supplier, including a Certificate of Analysis, ensuring that they meet our product specifications. Ingredients are tested at various stages throughout the production process to verify purity and potency. All finished products are inspected by our Quality Control specialists and tested for purity and potency by independent third-party laboratories to ensure that each supplement contains exactly what's stated on the label.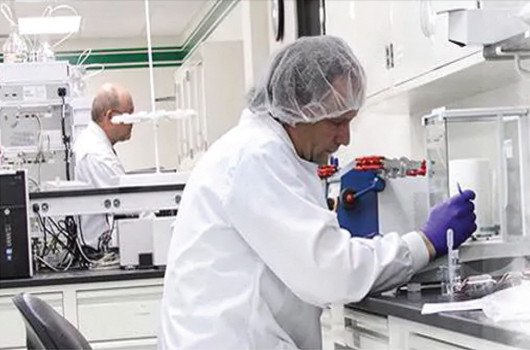 Swanson Health Products Europe
is an Authorized Distributor of Swanson Health Products USA, since 2013.
Swanson Europe's website
www.swansoneurope.com
gives you the opportunity to choose among more than 500 Swanson products such as vitamins, minerals, probiotics, standartized herbal extracts, green foods as joint health, immune system, cardiovascular health, brain health, gastrointestinal health and many others. The products comply with the most up-to-date manufactoring technologies, ensuring maximum closeness to the nature and natural ingredients, high purity in production, safety and efficiency.
All of the products found on
www.swansoneurope.com
are already imported and registered in Europe. Swanson Europe is currently shipping all over Europe for 2 business days by DHL express.
To be most useful to our customers we developed the website
www.swansoneurope.com
on 4 languages:
English, German, French and Italian. You can shop online 24/7.
Swanson Health Products Europe mission is to provide:
• High-quality products manufactured under GMP-certified conditions
• The lowest possible prices
• Industry-leading customer service and support
Swanson Europe: "The satisfaction and goodwill of our valued customers is our most important asset "